INNOVATION, COMFORT AND DURABILITY​
Wetsuits Technical Specifications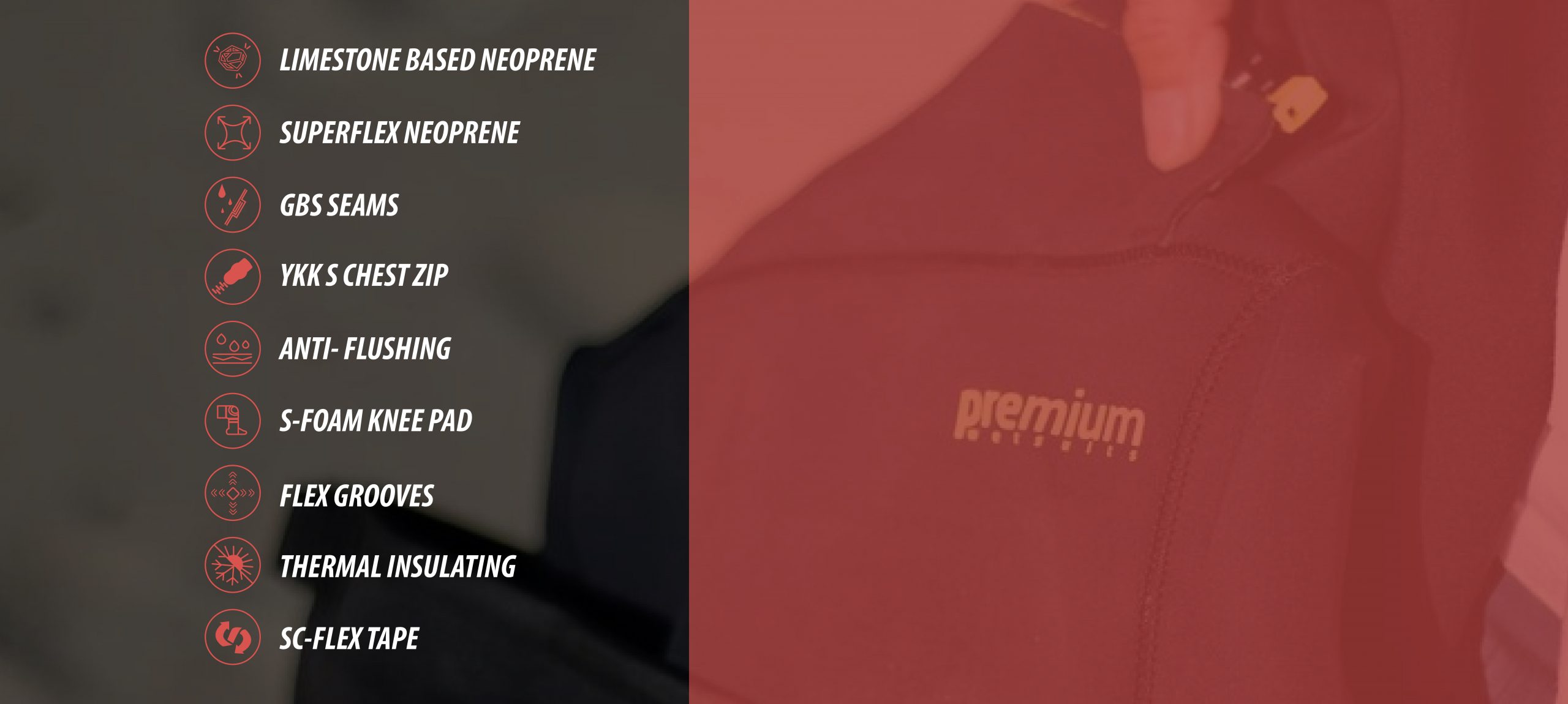 Wetsuits Technical Specifications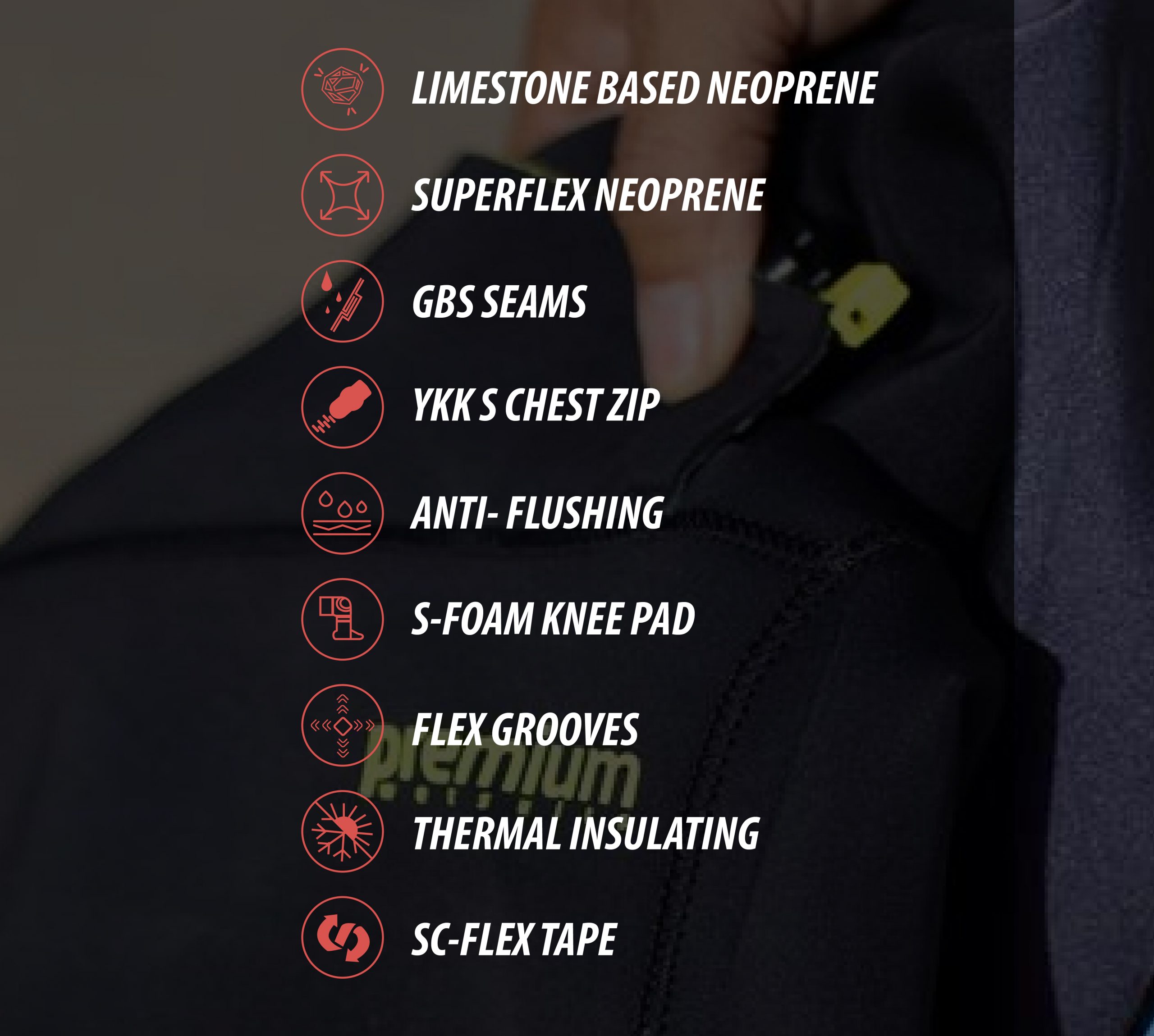 PREMIUM WETSUITS AMBASSADORS
Our team provides us with a feed back to continue improving our material.
With a high level, they compete nationally or internationally and represent premium wetsuits on their beaches.
INNOVATION COMFORT AND DURABILITY
Manufactured with the latest wetsuit technology, Premium wetsuits are the best surfing option. Designed with the highest quality neoprene and the most innovative rubber technology available, our wetsuits are protected for longer. Explore our range of wetsuits.
Premium Wetsuits are manufactured with high quality, with very good durability and reasonable prices.